PLENARY SPEAKERS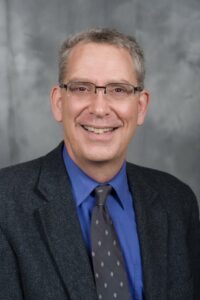 BRADLEY J. BIRZER, PH.D., is Russell Amos Kirk Chair in American Studies and Professor of History, Hillsdale College. He is co-founder and a senior contributor of The Imaginative Conservative and author of J.R.R. Tolkien's Sanctifying Myth; Russell Kirk: American Conservative; American Cicero: Charles Carroll of Carrollton; and Sanctifying the World: The Augustinian Life and Mind of Christopher Dawson. He and his wife, Dedra, have seven children.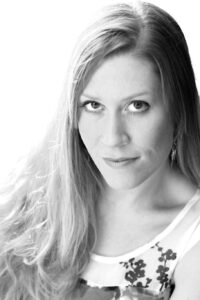 LISA COUTRAS, PH.D., is a theology scholar, author, and speaker. She holds a Ph.D. in Theology and Religious Studies from King's College London and an M.Th. in Applied Theology from the University of Oxford. Lisa's research interests lie in the realm of theological aesthetics and the narrative theology of J.R.R. Tolkien. Her book, Tolkien's Theology of Beauty: Majesty, Splendor, and Transcendence in Middle-earth, was published in 2016 by Palgrave MacMillan.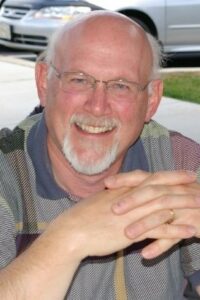 GARY W. JENKINS, PH.D., is Director of the St. Basil Center for Orthodox Thought and Culture, editor of Amid Weeping There is Joy: Orthodox Perspectives on Tolkien's Fantastic Realm, and the John H. Van Gorden Professor in History and former History Department Chair at Eastern University in St. Davids, Pennsylvania. He is author of Calvin's Tormentors: Understanding the Conflicts That Shaped the Reformer; and John Jewel and the English National Church: The Dilemmas Of An Erastian Reformer. He lives in Allentown with his wife and daughter and is a member of St. Paul Orthodox Church in Emmaus, Pennsylvania.